Bibio - Hand Cranked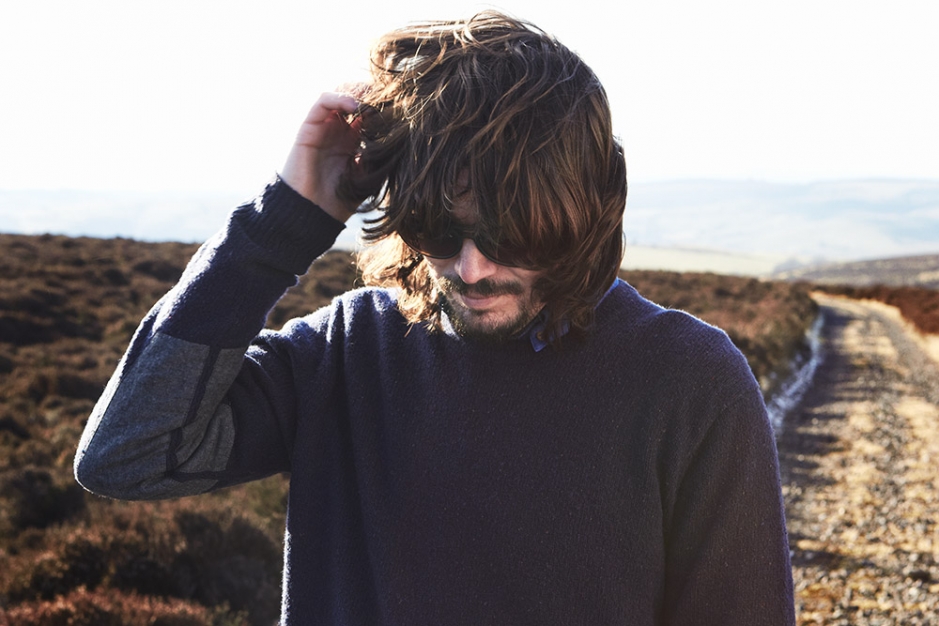 Today we review one of the old albums that was released back in 2006. It's an album by Stephen Wilkinson who has been performing under Bibio's name. Stephen Wilkinson was born in 1978 in Westmidlands, UK while he started his professional career as a musician in 2005. Although, he got into music much earlier as he was studying sonic arts at the Middlesex University in London.
Bibio is an artists of many talents – he sings, plays a bunch of instruments form guitar, synthesizer to a more complex ones like alto saxophone. As an artist, he's been recording with the Warp and Mush Recordings. During his career he has recorded seven albums, three EP's, almost a dozen singes and even more remixes. His music has had varied levels of success but with over 10 years under his belt he can certainly say that he has a huge and loyal fan base. In 2014 Bibio wrote and produced the original track for the movie Men, Women and Children.
While are we going a decade back to review Bibio's early work? To be honest, this was a suggestion by one of our readers. But we finally made up our minds because we love exploring the past. That's when the artist is born, you can search and find his true roots. What he was influenced by? How did he develop as a musician and a creator? These are amazing questions with very interesting answers.
Bibio's Hand Cranked was his second album following his debut album fi. It was released on March 7, 2006 in England. The album consists of 14 tracks. Allmusic gave it 3,5 star rating while Pitchfork Media rated it at 6.1 out of 10. While it's not the best of ratings, you have to remember it's still Bibio's early work we are talking about. Naturally, he was still evolving as an artist.